Tips to Help Prepare for a Successful Virtual Family Law Trial in CA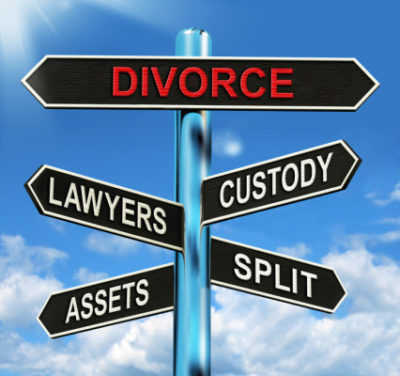 Now that almost everything has gone virtual due to the pandemic, court cases are no exception. 
Technology does allow for a greater sense of safety for those who are concerned about exposure to Covid-19 within a courtroom, but there is still a certain level of etiquette that needs to be followed as though the case is taking place in a traditional setting. 
So, what are the expectations in a virtual trial? Below, we will go over some tips that can make the experience more comfortable and arm you with the information you'll need to better prepare you for your upcoming online court date. 
Looking the Part During your CA Family Law Virtual Trial
Just as it is important to look professional in a regular court setting, it's also important in the virtual world. Basic things like fixing your hair and not going overboard with makeup still hold true here. 
As far as clothing goes, it's still important to look your best and be well groomed. Business casual dress works well, and anything less shouldn't be considered. You'll want to look as though you are preparing for a job interview within a professional setting. Avoid bright colors and busy patterns, and if you do decide on a suit, opt for classic colors like blue, black, or gray.   
Steps to Prepare for the Day of your Virtual Trial
If you're going to trial online, you will still want to go over what you want to say with your attorney beforehand. 

Test your equipment at least one day before trial. Make sure your speakers and video are working by doing a test run in Zoom. 

Choose a well-lit area for your court appearance so that your face can be seen clearly.

Avoid outside distractions like music, television, and make sure any pets are secured in another area to avoid potential loud noises or barking. 

Stay muted at all times when you are on camera and not speaking. 
If you need family legal counsel during Covid-19, we at the Law Offices of James P. White are here to help. Request your free consultation by calling us at 925-271-0999 today.