Things To Ask A California Divorce Attorney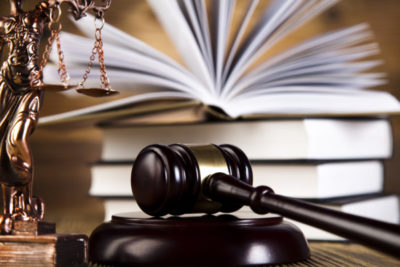 At the Office of James P. White, we believe in advocating for our clients and letting them choose the route that best works for their interests and needs. This inspired us to write the following blog post, as we have noticed that most people don't know the "right" questions to ask an attorney before letting them handle your delicate divorce and family law legal matters.
The truth is, not all attorneys are made equal. You want to ensure that the person who is to represent your case is well-versed and experienced, as relying on the assistance of an unprofessional or amateur lawyer could have long-lasting ramifications on your life. After all, the stakes in divorce, child custody, and other family law disputes are about as risky as they get.
Anytime you consult with a family law attorney, or any other type of attorney for that matter, be sure to keep the following key questions in mind.
For how many years have you been practicing?

Are you certified to practice family law in California?

Who works on my case, senior attorneys or junior associates?

Do you have any experience working with the judge that was/might be assigned to my case?

Are you experienced when it comes to going to trial?

Have you dealt with other similar cases before?

What are some expected outcomes for my case?

Do you handle appeals, and if so, what is your approach?
Need To Speak With A Qualified Family Law Attorney?
Trust the reputable family law attorneys at the Law Office of James P. White. We have years of experience representing our clients in and around California, and our reputation for being loyal, results-driven professionals is well-earned.
Call us today to learn more about how we can help, and to schedule a free initial consultation with a trusted California family law attorney .