Promoting Happy and Stress-Free Visitation Days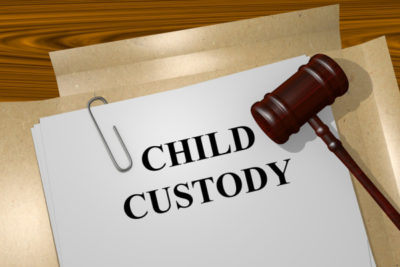 In many cases, the parent who gets visitation days doesn't hold primary custody over the child, or holds less custody than the other parent. This can foster resentment, particularly if you only see or interact with the ex during these times.
As upsetting as circumstances may be, it is important that you try to maximize your visitation days and ensure that you're spending quality time with your child, both for his/her benefit and yours. For this post, we've collected a set of tips that divorced parents should remember for the next visitation, as well as all future scheduled visitation dates.
Tips to Keep in Mind During Your Next Visitation
You can make your life, as well as that of your child, much easier as well as promote a sense of happiness and fulfillment by doing things such as:
Adhering to the agreed-upon arrangement and showing up on time

Developing and sticking to a set of routines that promote a sense of security and affection

Spending quality time together and doing activities that strengthen your bond

Giving your child a chance to make friends in your neighborhood so that he/she doesn't feel as lonely

Acting respectful towards the other parent and cooperating with him/her rather than bickering

Being flexible if either the child's or the other spouse's needs or circumstances interfere with the plans
As you can see, these tips enter primarily on awareness of your needs in conjunction with the needs of everyone else, including the ex. If you are willing to be selfless in the pursuit of your child's happiness and well-being, you're already well on your way to ensuring that your visitation arrangement will be a successful one.
Make an Appointment with an Experienced Family Law Attorney in CA
Are you looking for more tailored advice that is based on your particular situation or legal needs? If so, know that we at the White Oak Law have your back. We offer no-commitment, initial consultations, so don't hesitate to pick up the phone and call us at 925-271-0999 to schedule your appointment today.