Living with the Ex During Your California Divorce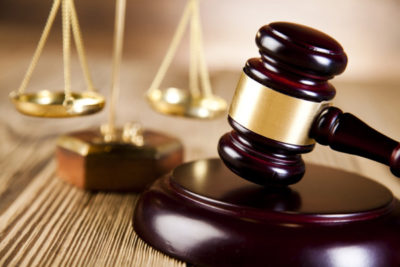 Living with someone you're planning to get a divorce from is tough. Even before the pandemic, not everyone had the luxury of being able to move out from a shared home while navigating divorce. Although there is finally an end in sight with vaccinations being rolled out, months of sustained lockdown and widespread economic depression have further limited the mobility of people. 
Even when you don't consider the pandemic, moving out before your divorce isn't always a good idea. If children are involved, this can impact the custody case. Not to mention, most parents don't want to abandon their children.
Simply put, living with an ex until a divorce is finalized is a reality for lots of people. For today, we thought we'd write about some of the best practices and guidelines to follow as your official divorce date approaches. 
Split your Finances ASAP
As soon as the intention or desire to end the relationship is established, take steps to begin separating finances as soon as possible. Get your own bank accounts, credit cards, and take account of all your resources. Even if you trust the soon-to-be-ex to act in good faith, you should still mitigate your risks as tensions could flare. We've seen plenty of situations where someone finds themselves riddled with unexpected debt or has their savings wiped when others were still fully authorized to access those accounts.
Take Good Documentation and Gather Screenshots as Needed
Depending on the circumstances at home, you may want to document any incidents that occur between you and the ex. This information could prove to be useful during your divorce hearing or in case of any custody disputes, etc. 
As long as you are in no immediate danger, take the time to save screenshots, record dates, write down summaries of specific incidents, and gather any other relevant details that could be relevant during your divorce proceedings.
Work with the Ex to Establish Ground Rules
While the last tips are focused on protecting yourself, don't overlook mutual cooperation and communication. There's a chance the ex isn't thrilled to share the space with you either, and communicating can help you both come to an agreement that could make things easier. 
If the ex is willing to chat, establish ground rules that can benefit both parties and help keep the peace around the family home. 
Talk to a CA Family Law Attorney Today
Preparing for a divorce is overwhelming, and many people don't always know whether staying in the shared residence or leaving is the better option. There's no one simple solution and each individual situation requires a different approach. This is why the biggest tip you can take is that you should consult with a family law attorney to guide you during this tumultuous time. Call us at the Law Offices of James P. White today, where we offer free initial consultations!