I've Been Offered a Prenuptial Agreement, Now What?
Prenuptial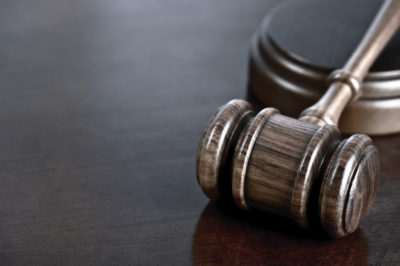 agreements have a bad reputation with many. People see these agreements as back-up plans for those who are not ready for marriage, or as a cop-out for giving up versus putting in the work towards a successful marriage. Others see it as a way for one person to take advantage of or cheat the other person out of a fair divorce settlement.
The fact is, most of these myths are based on a poor understanding of how a prenuptial agreement works. These are fears that should not be an issue provided you don't agree to an unfair deal. To help illustrate this, we're going over the benefits that a prenuptial agreement can bring to any marriage.
The Benefits of a Prenuptial Agreement
Being offered a prenuptial agreement should not be automatically taken as an offense! There's many ways in which this can work to your advantage. One of the primary benefits is that it protects you from your spouse's actions and vice-versa. A prenup can guarantee that any debts he/she racks up will stay with him/her, protecting you from any liability. We've seen far too many horror stories where an unsuspecting spouse has his/her financial future ruined by a lying partner, or someone who might be secretly struggling with addiction.
You can also arrange details such as how asset division might work in the case of a divorce, and can even address issues involving child custody, support, and more! Despite popular belief, being open with your expectations is key in any good relationship, and prenups are one way in which honest, open couples communicate their needs and wants with one another.
Consult With an Experienced CA Family Law Attorney
While prenups are not for everyone, we believe that everyone should take the time to explore his/her legal options regarding marriage and family law in CA. Learn more about this and other related topics, and consult with a qualified family law attorney by giving us a call at the Law Office of James P. White.
Call today to schedule an initial consultation, no commitment required!