Divorce and Finances: What If You Aren't the Primary Breadwinner?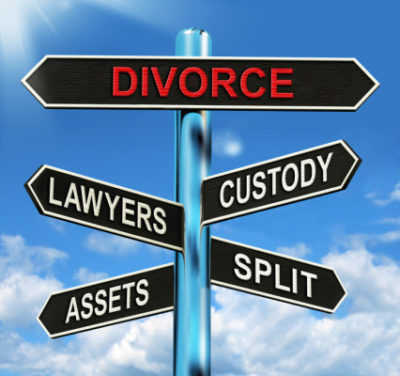 The end of a marriage signifies drastic changes to many facets of your life, including your home life, your relationship with many family members, and your finances. For the latter, this is especially harrowing when you relied on the other person to act as the primary breadwinner. 
Regardless of whether your partner was the breadwinner or the gap in your incomes was due to your wages, the standard of living for both of you is about to change. There's lots to plan for and the financial aspect of your divorce might seem overwhelming, but taking it one step at a time can help simply things. 
For today's post, we're looking at the steps you should take to ensure your financial security  as you prepare for your divorce. 
First Step: Talk to a Family Law Attorney
Whether you saw the divorce coming a mile away or struck you unexpectedly, you should know that your first step should always be to consult with a family law attorney. This is especially important when thinking about your finances. You want to ensure that you aren't taken advantage of, and that the resulting outcome is equitable and fair. If complex assets such as real estate etc. are involved, you can rely on your attorney to assemble the right crew of professionals who can help protect your interests. 
Division of Assets is Often a Complex Process
Although this is never a straightforward process, asset division in CA quickly becomes very complicated when you account for factors such as the length and duration of the marriage. Important questions need to be addressed such as who gets to keep the family home, whether spousal support is on the cards, how custody will impact alimony/child support, and much more. 
Don't attempt to navigate these very challenging and complicated waters on your own, especially because you can likely count on the ex showing up with his or her own legal representation.
Be Proactive and Plan Ahead
The main takeaway is that it pays to be prepared, quite literally in this case. Leaving the breadwinner of the family and striking it out on your own can be terrifying. As long as you prep for your divorce and ensure that you have a qualified legal expert on your side, the odds will suddenly look a lot less imposing. 
Learn more about how we at the Law Offices of James P. White can help with your divorce. Give us a call at 925-271-0999 to chat with an experienced CA divorce attorney today.