Destination Divorces: Severing the Knot While on Holiday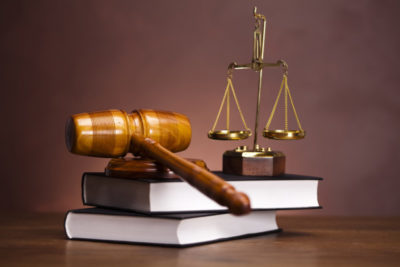 We're all familiar with destination weddings but have you heard about destination divorces? A trend that was popular in Europe before it hit the United States, those who are looking to get a divorce can sign up for a vacation-focused proceedings that are offered by several 20competing providers.
While not inherently a bad idea, we at the Law Offices of James P. White think that everyone should do their research before setting out on a destination divorce. For this post, we're providing an overview of destination divorces and taking a look at some of the potential downsides that come with these luxurious divorce proceedings.
How a Destination Divorce Works
The promise of a destination divorce is simple: you and the soon-to-be-ex book into a resort, where you get separate rooms along with mediators and other professionals to help you settle the divorce. You work with them and your spouse to work out the nitty gritty in between bouts of leisure and relaxation. This makes the process much more pleasant and ensures that everything is wrapped up neatly by the time you're heading home on Sunday. 
Potential Downsides to a Destination Divorce
On the surface, this sounds like a great arrangement, especially if it keeps you out of lengthy court proceedings. However, there are serious disadvantages to this approach. There's a reason you need your own legal counsel after all, as you need to ensure that your interests are protected at all times. This can take time and might involve pushback from the other party. Opting for a quick and easy divorce is the easiest way to end up screwing yourself over in the long term. 
In addition, masking your emotions with sparkling pools, rounds of golf, and the novelty of travel can make you miss the forest for the trees. By taking the focus away on the proceedings themselves, people brush away their true emotions and can end up making the separation or divorce more difficult to process in the long term. Divorce is ugly and challenging, but the path forward isn't to dig your head into the sand and rush through the ugly bits. Divorce demands that you focus, consider the implications of all potential arrangements, and take the time to recruit qualified legal representation.
Talk to Our Skilled Divorce Attorneys 
There's really no true one-size-fits-all solution when it comes to divorce, which is why we always recommend that people reach out to a legal professional before making any concrete decisions. Learn more about what the divorce attorneys at the Law Offices of  James P. White can do for you. Call us today and schedule your free initial consultation.