A Crash Course on Spousal Support Petitions in California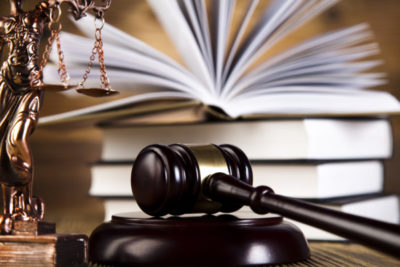 A divorce judgement will often include spousal support for one of the partners. This is financial support that is designed to give that person stability while he/she navigates their new life without the other partner. The exact amounts and duration of these payments varies, so most people don't know exactly what to expect when it comes to spousal support.
To help paint a clearer picture, we're looking at the factors that family law courts look at when dictating spousal support terms in CA. 
Primary Factors that Affect Spousal Support Decisions
Judges have a lot of discretion when it comes to handing down spousal support rulings. Ultimately, they have the final say. With that in mind, there's a few things that they universally consider before handing down their decision. These include:
The length of the marriage

The age and health of each spouse

Any involved children and each spouse's parental duties

The career paths and earning potential of each spouse

The standard of living during the marriage

The financial needs of each spouse

Any physical or emotional needs that need to be accounted for

Savings, retirement accounts, and other individual property

Any potential tax consequences
The Courts May Consider Other Factors As Well
In addition to the primary factors, the courts also look at unique circumstances and take each case upon its own merits. Thus, trying to calculate a final outcome, regardless of whether you are the potential payer or payee, can be difficult. The best way to protect your interests ahead of time is by consulting with a skilled family law attorney.   
Learn More By Speaking With a Family Law Attorney
We hope this post helped clear up some of the questions you might have involving spousal support petitions in CA. Even when an arrangement is finalized, there is still room for modification via petitions and other legal procedures.
Learn more about this and other topics involving family law by reaching out to us at the Law Office of James P. White. We offer initial consultations, so you can consult with our skilled legal professionals without any commitment on your end!