About Adult Adoption in California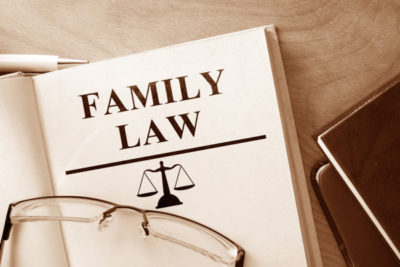 Adult adoption is a fairly common occurrence in CA. Defined as the process where one adult adopts a younger, unrelated adult, this type of adoption isn't often at the forefront of family law discussions.
This inspired us to spend some time going over how adult adoption works in CA, beginning with the requirements. We'll also spend time going over the benefits of adult adoption, as well as potential factors that could lead to complications. 
Requirements for Adult Adoption in CA
Generally, there are no restrictions on an adult adopting another adult in CA. As the adoptee is an adult, he/she does not need consent or permission from any natural or legal parents or guardians. There's no need for Social Services to conduct an investigation, and the adoptee can choose to change or keep his/her name based on their preference.
One restriction to be mindful of is that, if either party is married, he/she needs consent before moving forward with the adult adoption.
In addition, a person can't adopt more than one unrelated adult in the same year. Exceptions to this include when an adult is disabled, or when the adoptee is a biological relative of a previous adoptee.
Benefits of Adult Adoption in CA
The main benefits of adult adoption in CA include:
A formal parent-child relationship is established

In addition, inheritance benefits are legally established

An adult adoption enables rights for perpetual care of a disabled adult
These are just the main highlights. In general, an adult adoption affords the same rights and benefits, as well as legal obligations, that are present in a biological child-parent relationship in CA.
Get Legal Help with all Adult Adoption Matters in CA
While most adult adoptions are generally straightforward affairs, things can get complicated when certain factors come into play. For example, international adult adoptions are subject to additional scrutiny that involves several federal agencies.
If you're planning to move forward with an adult adoption, taking time to speak with a legal professional is worth its weight in gold. Contact us at the Law Offices of James P. White to learn more about the adult adoption process in CA.
We offer free initial consultations, so don't delay and call at your earliest convenience.