27th Nov 2017
At the Law Office of James P. White, P.C., we are often asked questions about
child support
in California, and while some of these questions are specific to each case, others are more general in nature. This inspired us to write up this post, where we plan to highlight a few key facts about how child support works in California.
20th Nov 2017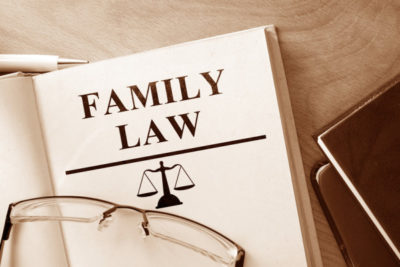 In instances where a parent feels like he/she is not receiving enough support, or is overpaying on their legally mandated payments, California law allows for the modification of previously-established arrangements. However, this usually only happens under specific circumstances. These include:
13th Nov 2017
Divorce
is a stressful affair, one which is usually only resolved after a lengthy legal process. While there is often no quick solution to divorce, being armed with the right knowledge can make a world of difference, especially early on during the proceedings. This is why we at the Law Office of James P. White, P. C. decided it would be a good idea to go over some key tips when facing the divorce process in California.
6th Nov 2017
The holidays are fast approaching, which for many divorced individuals means that they have to engage with their ex-spouses, even if for just a brief moment. While old emotions and feelings of resentment may be dredged up, we always recommend that you keep things civil when dealing with any
child custody
arrangement mattes. This is why we wrote up this brief guide offering a few quick tips.